Your Hometown
Source

for Tags/Titles/Notary
With offices in Carlisle, Chambersburg, Fayetteville and Shippensburg ~Sollenbergers provides services for licensing, registration, tag & titling.
Your Hometown

Source

for
Tags/Titles/Notary
With offices in Carlisle, Chambersburg, Fayetteville, and Shippensburg, Sollenbergers is proud to help you with all of your licensing, registration, tag & titling needs.
Our Services
We have the electronic solution for you
Through our online connection with PennDOT, we are able to provide many DMV services on the spot (instant) and with very little wait.
Vehicle Registration
Registration Renewals – INSTANT
Duplicate Registration Card – INSTANT
Replacement of License Plate – INSTANT
Registration Restoration
Registration Name Change
Address Changes
Issuance of Special Fund Plates
Personalized Plates
Boat, ATV & Snowmobile Registrations
Antique & Classic Vehicle Registrations
Handicap Placard/Plate
Driver Licensing
Drivers License Renewals (Camera Card Only) – INSTANT
Drivers License Duplicate(Update card only)
Address Changes
Restoration Services
Driving Records – INSTANT
PLEASE NOTE: WE ARE NOT A PENNDOT PHOTO CENTER
Titles
We are able to issue a license plate and registration card over the counter.
Car, Truck, Motorcycle and Trailer Titles
Out of State Titles
Boat, ATV & Snowmobile Titles
Notary Public
For your convenience, all Sollenberger employees are notaries. Please bring a government issued valid Photo ID for us to witness your signature.
Established in 1970
FAYETTEVILLE | CHAMBERSBURG | SHIPPENSBURG | CARLISLE
Sollenbergers Messenger Service was established in the 1970's by Nicholas Sollenberger and Mary Ann (Sollenberger) Perry. The business began in the family home and a Chambersburg location was quickly added. By the 1980's, locations in Shippensburg and Carlisle were added.
In 1992, the business was incorporated and ownership transferred to their children, Dwight and Michelle when Nicholas retired in 2004. Since 1992, a fifth office was added in Harrisburg which acts as the "hub" between the other offices and Penn DOT. The business has since received serious upgrades with becoming Penn DOT Authorized Partners, which meaning we have computer systems that link us to the DMV for certain transactions. Therefore, we can process many of your DMV needs instantly.
In August 2020, Sollenberger's Messenger Service was purchased by Thomas Hrusovsky and in December 2021, the Harrisburg location was moved to and consolidated with the Carlisle office.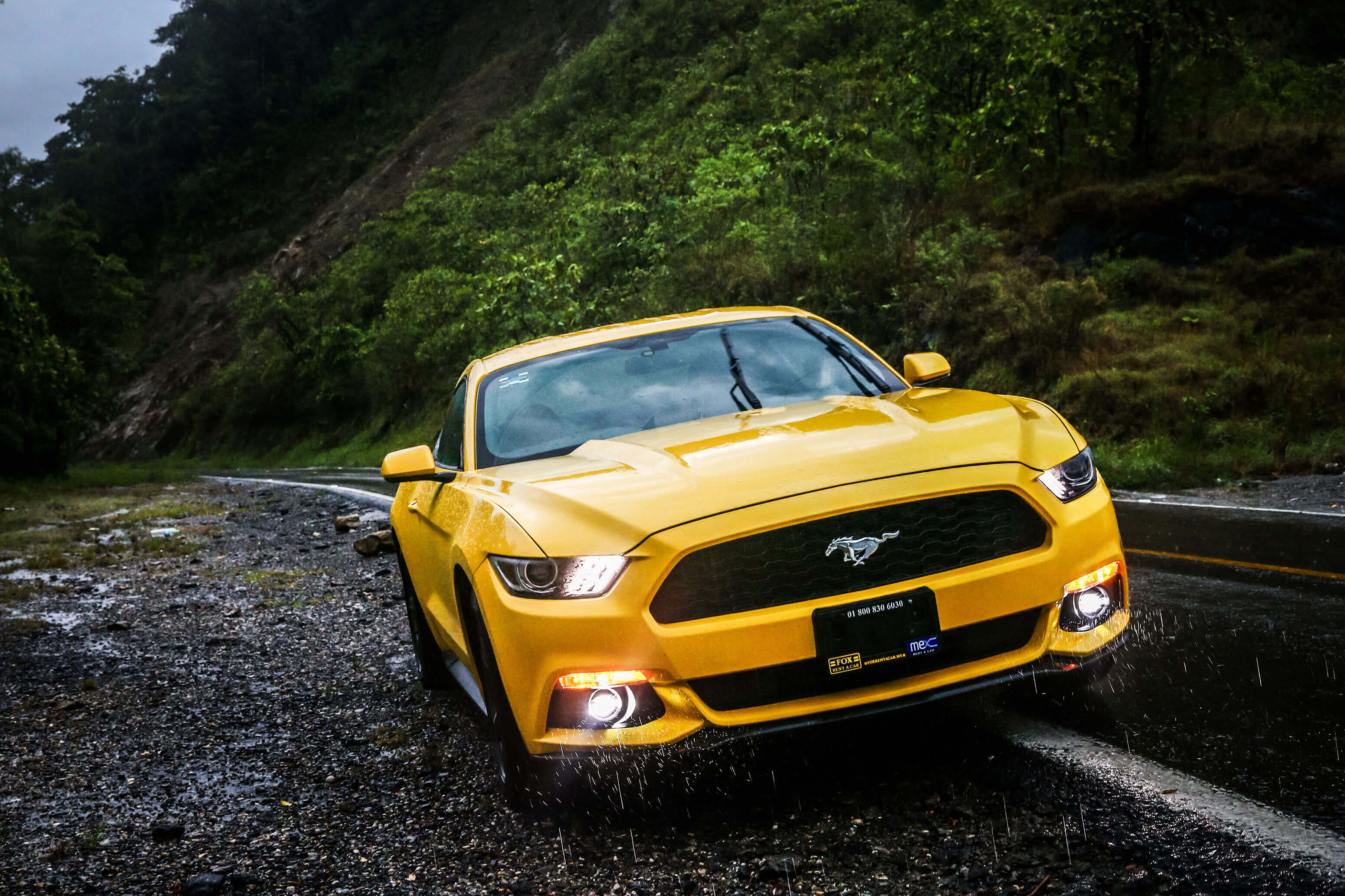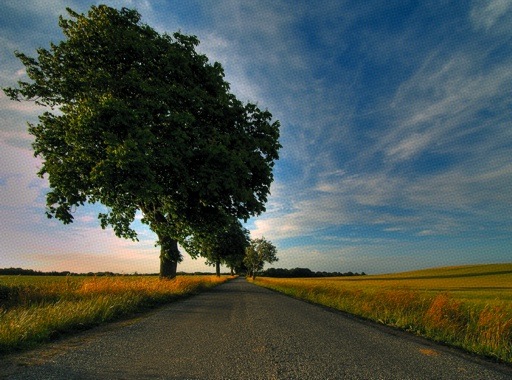 Hours
Mon – Fri: 9 AM to 7 PM
Sat: 9 AM to 3 PM
Hours
Mon – Fri: 9 AM to 7 PM
Sat: 9 AM to 3 PM
Hours
Mon – Fri: 9 AM to 7 PM
Sat: 9 AM to 3 PM
Hours
Mon – Fri: 9 AM to 7 PM
Sat: 9 AM to 3 PM