We have the electronic solution for you. Through our online connection with PennDOT, we are able to provide many services on the spot (instant) and with very little wait.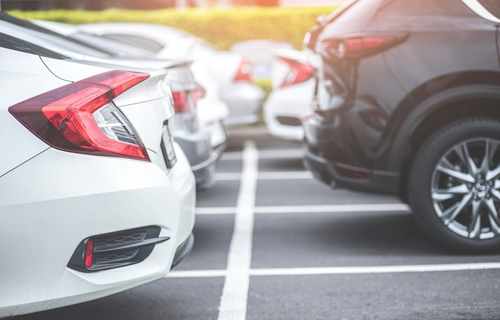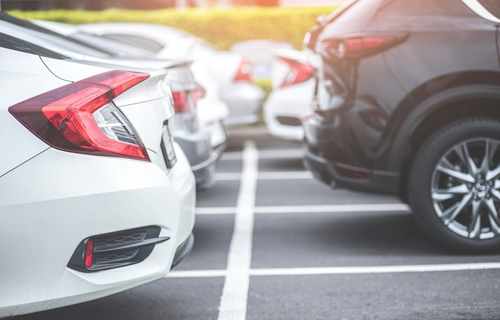 Registration Renewals – INSTANT
Duplicate Registration Card/Sticker – INSTANT
Replacement of License Plate – INSTANT
Registration Restoration
Registration Name Change
Address Changes
Issuance of Special Fund Plates
Personalized Plates
Boat, ATV & Snowmobile Registrations
Antique & Classic Vehicle Registrations
Handicap Placard/Plate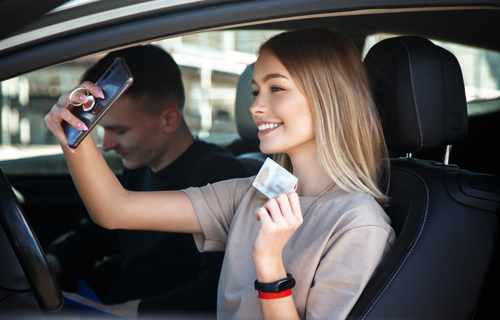 Drivers License Renewals (Non-Commercial) – INSTANT
Drivers License Duplicate
Address Changes
Name Changes
Restoration Services
Driving Records – INSTANT
PLEASE NOTE: WE ARE NOT A PENNDOT PHOTO CENTER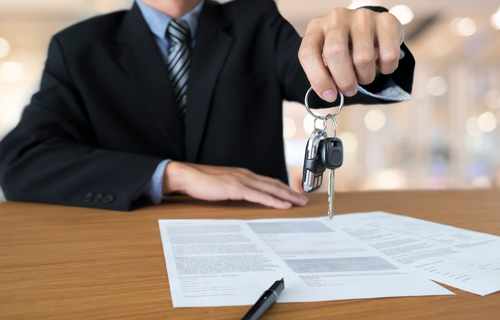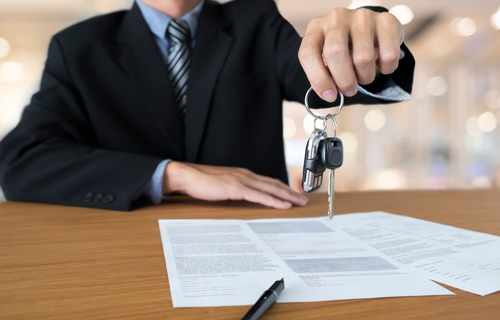 We are able to issue a permanent license plate, registration card and sticker over the counter.
Car & Truck Titles
Out of State Titles
Boat, ATV & Snowmobile Titles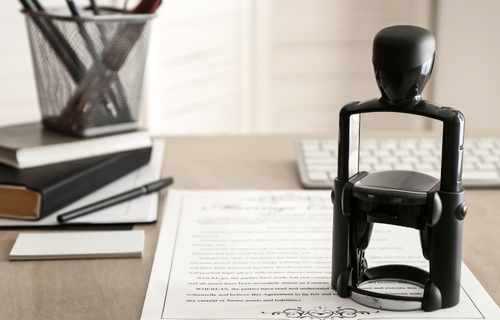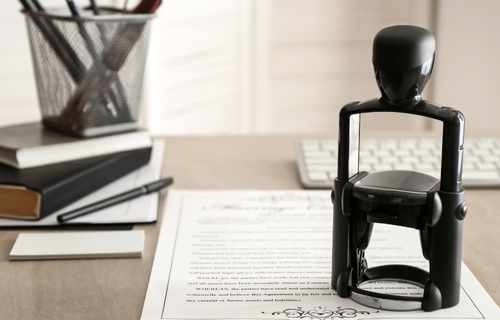 For your convenience, all Sollenberger employees are notaries. Please bring a government issued valid Photo ID for us to witness your signature.