We have the electronic solution for Dealerships, Attorneys, Private Investigators and other businesses.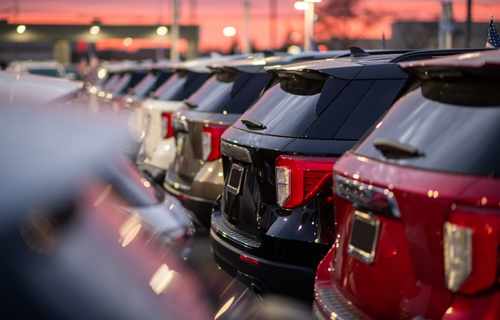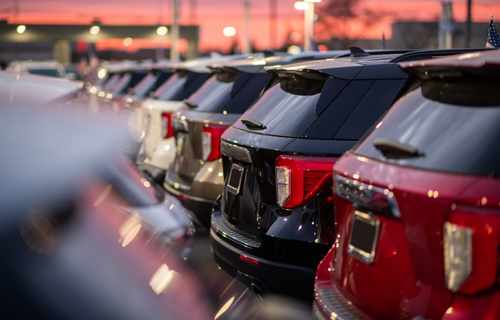 Returned to our office within 1-3 business days
We will examine all work before processing. Any rejects will be returned within a few days, eliminating the need for an extension on temporary tags.

Additional Services & Benefits of Using Sollenberger's Dealer Services:

Send retail deals to PennDOT for processing
Record and track the deals sent to PennDOT
Mail registration products to your customers or back to you
Apply for your temporary tags and inspection stickers
Rejected deals are returned to you, not your customer
Change address on Driver's License
Weekly or Monthly computer generated billing
Provide a help line for your title clerks
Daily trips to PennDOT for faster processing!